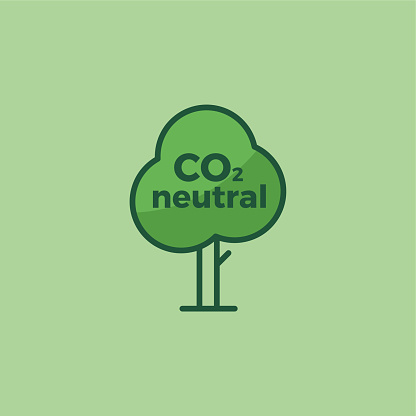 BŘE
31
Nuclear already plays key role in decarbonisation
International Atomic Energy Agency (IAEA) Director General Rafael Mariano Grossi today outlined three ways that nuclear power facilitates efforts towards net-zero emissions. Speaking to delegates at the IEA-COP26 Net Zero Summit, Grossi said nuclear energy is a longstanding source of low-carbon electricity, has innovative solutions for further decarbonisation, and it enables renewable energy to be more effective.
Summit Net Zero Summit IEA-COP26
Grossi was on one of the five panel discussions held simultaneously during the summit and titled Catalysing Near-Term Implementation. The summit was hosted by International Energy Agency Executive Director Fatih Birol and COP26 President-Designate Alok Sharma. The event brought together representatives from energy and climate ministries from more than 40 countries. There are together represents 80% of the world's population and also 80% of global carbon emissions.
"The stage has been set," Grossi said. "We all know what the problem is. We all know what the common challenge is to do decarbonisation and to do it fast. And this is why we [the IAEA] are so happy to be on this panel, which talks about the near-term perspectives. Nuclear is among three things in this particular debate. It is a present solution, it is a future alternative and it is also an articulator."
Nuclear power is a present solution. Because it accounts for one-third of clean energy. And in advanced economies its share is even more than that. It is also present because of the large number of countries that are considering the adoption of nuclear power as a low-carbon part of their electricity mix, he added.
Small modular reactors
It is also a future alternative for decarbonisation are small modular reactors and micro-reactors. Since such new nuclear technologies will make this source of clean energy available to more countries. It is an 'articulator' in that it "unlocks the potential" of renewables by providing grid flexibility and stability in energy distribution "like no other" form of energy can.
The IAEA assists countries that choose nuclear power by providing infrastructure support and energy planning. And by ensuring that they do so "in a safe, secure and non-proliferating way".
"We need all viable technologies. Being rational. Being practical and being fast. Because the clock is ticking, and nuclear is part of the solution."
Grossi and Birol produced a joint op-ed last year to stress that the scale of the climate challenge means the world cannot afford to exclude nuclear power – its second-biggest source of low-carbon electricity. They wrote that low-carbon electricity generation will need to triple by 2040 to put the world on track to reach energy and climate goals and it is very difficult to see how this can be done without a considerable contribution from nuclear power.
Original article: https://world-nuclear-news.org/Articles/Grossi-Nuclear-already-plays-key-role-in-decarboni