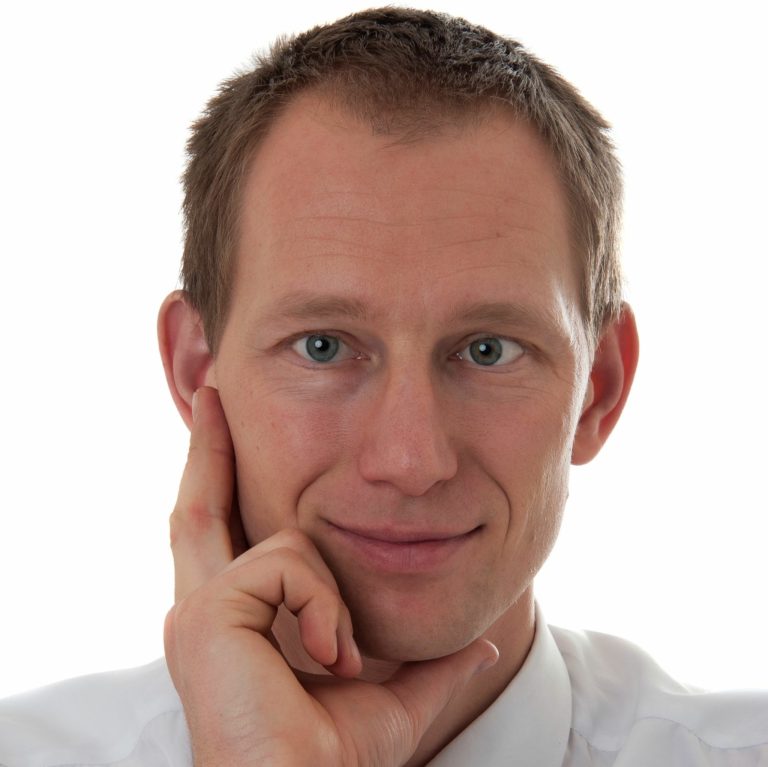 LED
24
Plan and targets in 2023
Czech Nuclear Association within its Shareholders Meeting discussed the plan of actions and targets for the year 2023. 
Czech Nuclear Association will be still interested mainly in nuclear power in this year, but not only that. We consider power industry, energy mix and its parts as the dynamic, interconnected organism of the highest national interest. However, it is necessary to give it the critical sight performed from all of adequate angles. Therefore, we are going to be platform, which provides to czech and foreign industrial partners, research institutes, universities and all of our followers the series of information from power industry conferences, lectures and discuss panels. 
Our plan and targets' determination also establishes to organize online workshops with the main vendors of the new nuclear units/ facilities in Czech Republic and neighbouring states. The presentations and discussions about the topic linked to the new nuclear sources are waiting to us. It primarily means the technical topics of Nuclear Island, new source construction, project financing and last, but not least, nuclear fuel. 
Out pointed targets for 2023 are giving us trust, that information provided through the Czech Nuclear Association to the public and representatives of czech industry, will bring beneficial value to the issues. We are not afraid to open and discuss sensitive, or unpleasant topics.  
We are led by confidence to position, that only discussions which are based on facts, technical evidences and arguments will force our common effort to the required results. 
You have a lot to look forward to! 
For Czech Nuclear Association 
Chairman of the Board 
Tomáš Kovalovský